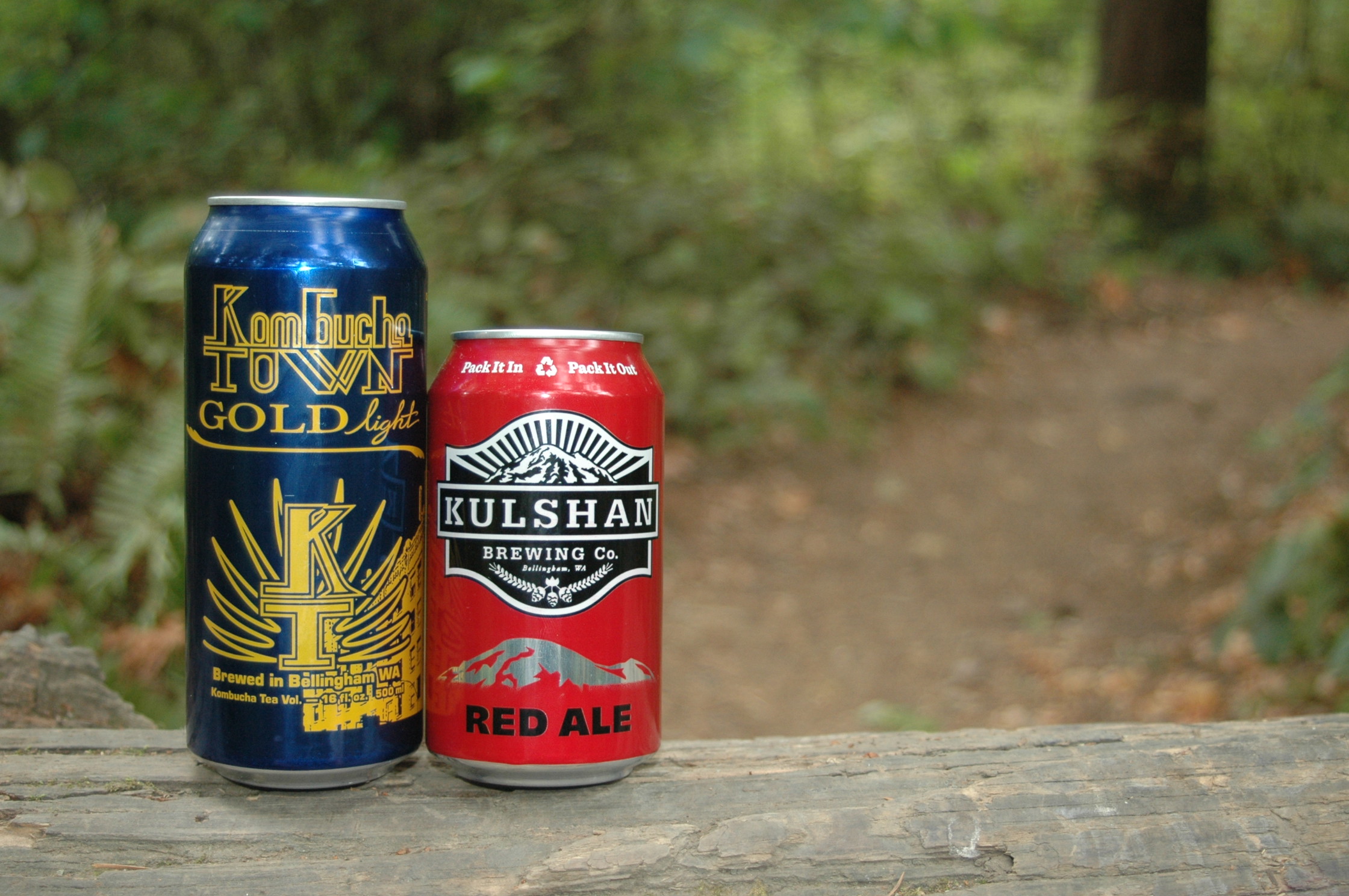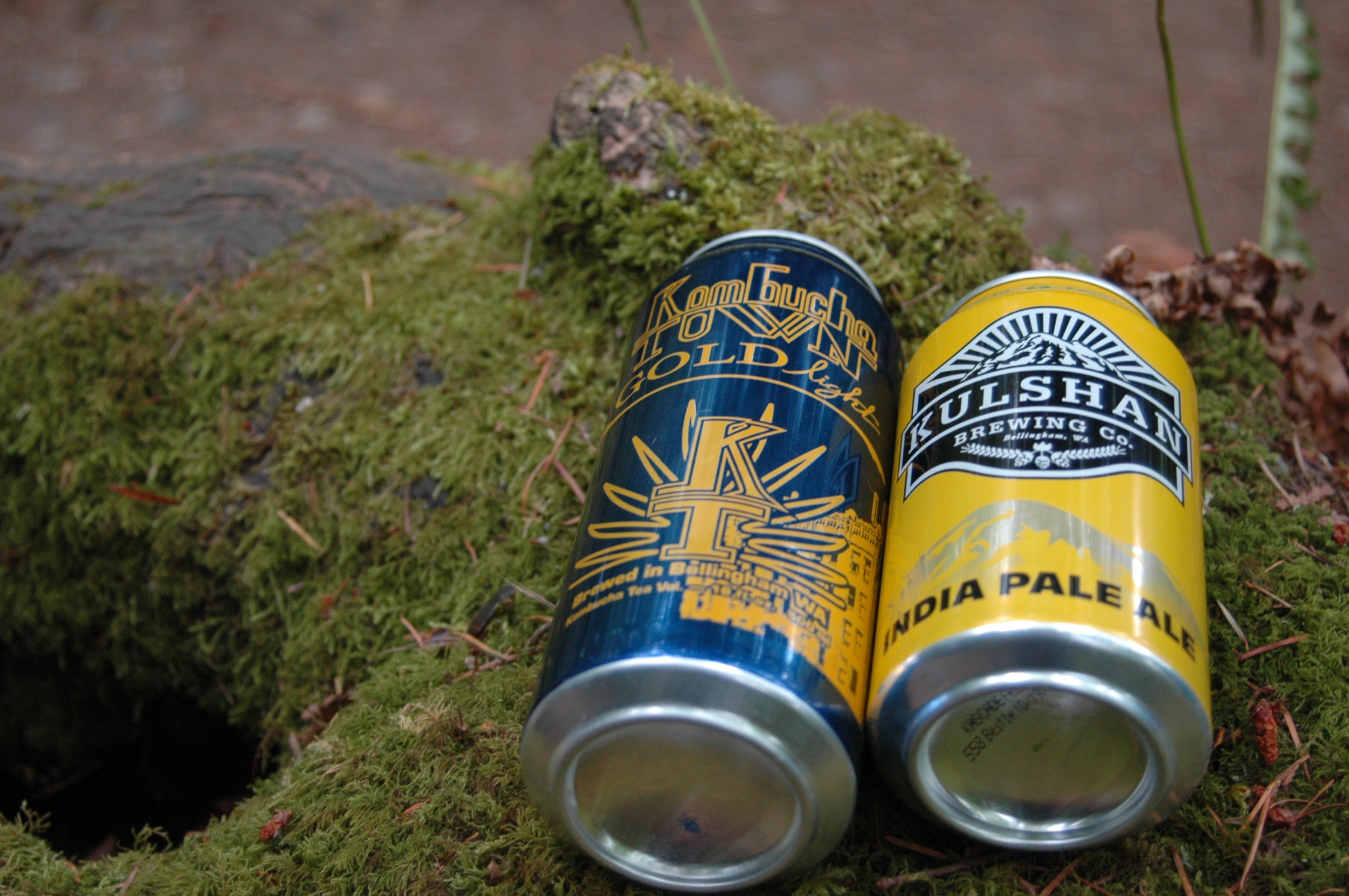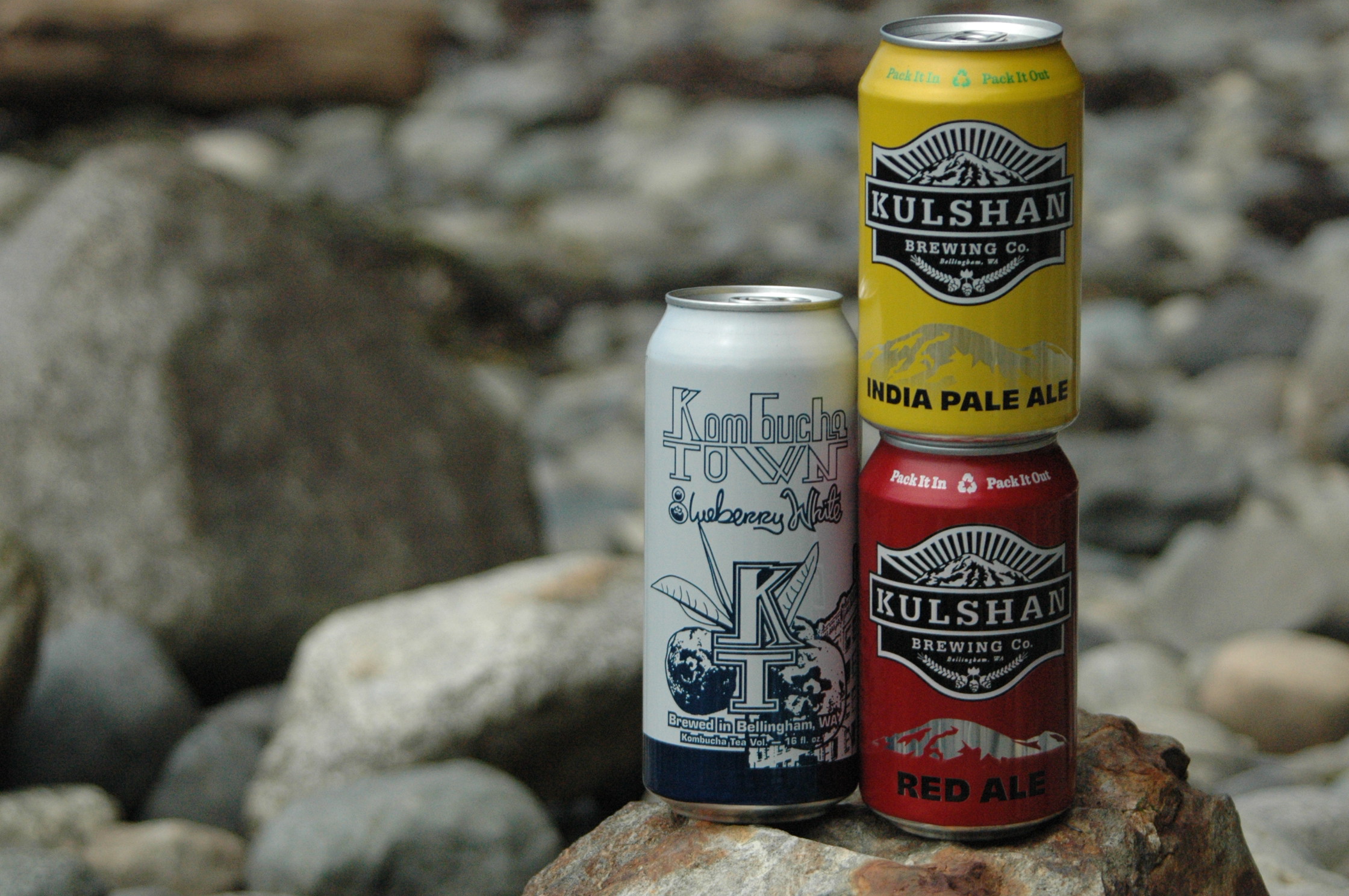 Support your LOCAL BELLINGHAM BREWERIES with @kombuchatown and @kulshanbrewery and enter to win our photo contest!
We want you to show us your FAVORITE LOCAL SPOT around town where you like to enjoy our products together, and we encourage you to get creative and have fun with it!
Both cans must be present for contest entry and please tag both accounts, follow both accounts, and use #KombuchaTown #KulshanBrewery #PackItInPackItOut and #BhamBreweries.
The WINNER with the best photo will be announced on September 10th, and will receive a full case of kombucha and a t-shirt from Kombucha Town, and a 6-pack, t-shirt, and gift card from Kulshan Brewing Co. Cheers everyone! We wouldn't be where we are today without your local support.